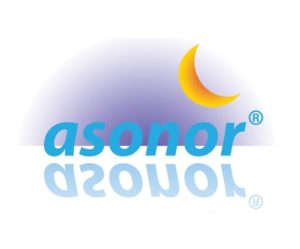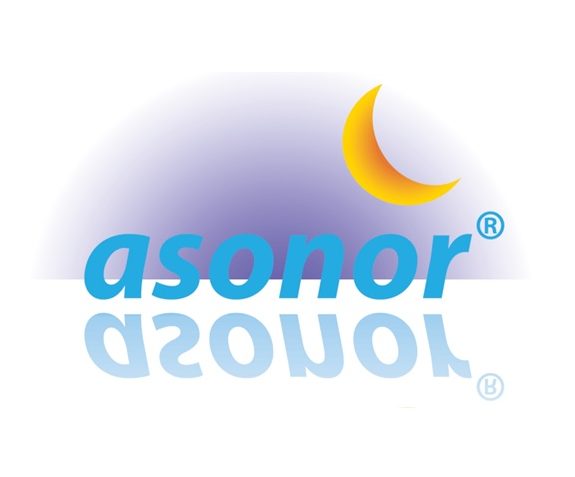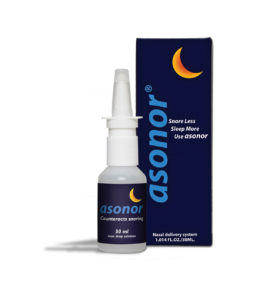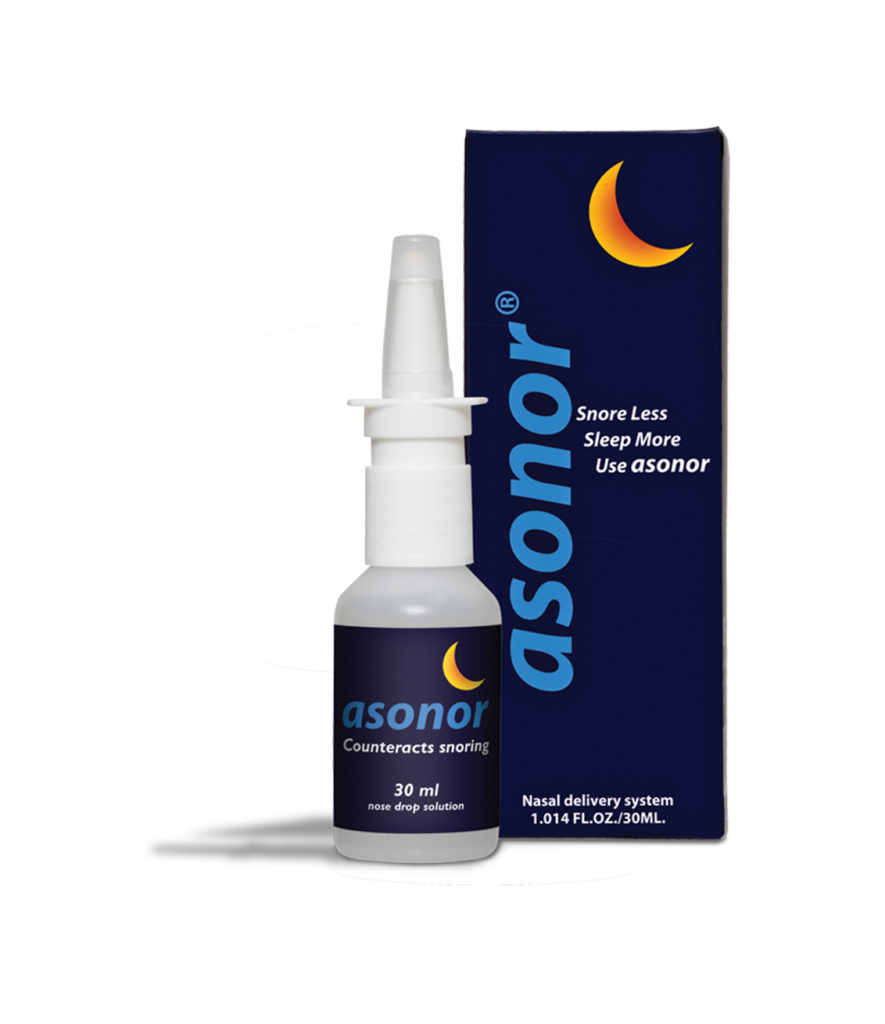 Asonor®
Asonor® is a snoring solution by Tanner Medico which is formulated by Boehringer Ingelheim, the world's leading research driven pharmaceutical company. A snoring aid clinically proven to decrease and as well as stop snoring.
Independent consumer tests as well as clinical studies by the English and Danish University hospitals. As a result, shows that snoring is eliminated and or reduced in 3 out of 4 individuals.
Compared to Asonor, laser treatments and anti snoring sleeping devices are not as effective. Furthermore accompanied with health risks and side effects. Asonor® is the simplest snoring aid to reduce snoring. With a just a few pumps of Asonor snoring solution, ensures improved good night sleep.
Approved by Health Canada as a Natural Health Product.
NPN 80042277
To learn more about Asonor and buy, click here. 
Learn more about SNORING, click here.