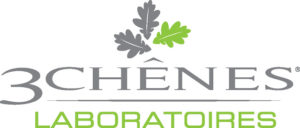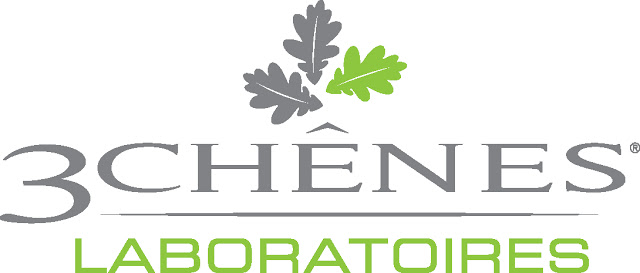 Color & Soin is a brand of 3 Chenes Laboratories in France. 3 Chenes Laboratories specializes in natural food supplements, cosmetics, and diet supplements since 1993.
Color & Soin's main focus is on natural hair care products towards sensitive scalp. These products consist of hair dyes, shampoos and balm/conditioner. The ammonia free, resorcinol free and paraben free formulation is what sets Color & Soin apart from its competitors making it the best seller in French pharmacies for 15 years.
To learn more about Color & Soin and buy, click here.