Description
Stop Snoring Chin Strap
How does it stop snoring?
Anti snoring chin strap or stop snoring chin strap elastic bands, wraps around the lower jaw and head to keep the mouth closed. Also to keep the lower jaw in place during sleep (preventing the lower jaw from dropping back and blocking the airways).
Simply place it under your chin and position the back strap comfortably on your head and around your ears. This chin strap allows you to make and answer phone calls, talk with your partner. It is easy to carry and is great for traveling.
For more information about snoring click Snoring Cause & Solution
Summary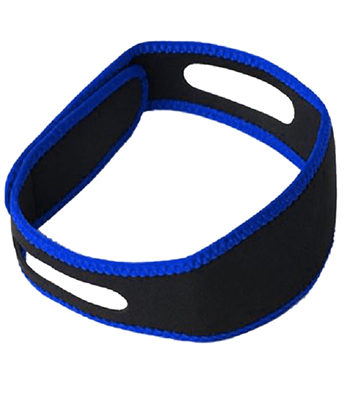 Author Rating
Brand Name
Product Name
Price
Product Availability